We may not be able to hop on a plane travel yet, but our tastebuds certainly can.
After months of being locked down without the chance to dine out at our favourite restaurants, it was a pleasure to get the invite to experience Big Mike's take on post lockdown lunching.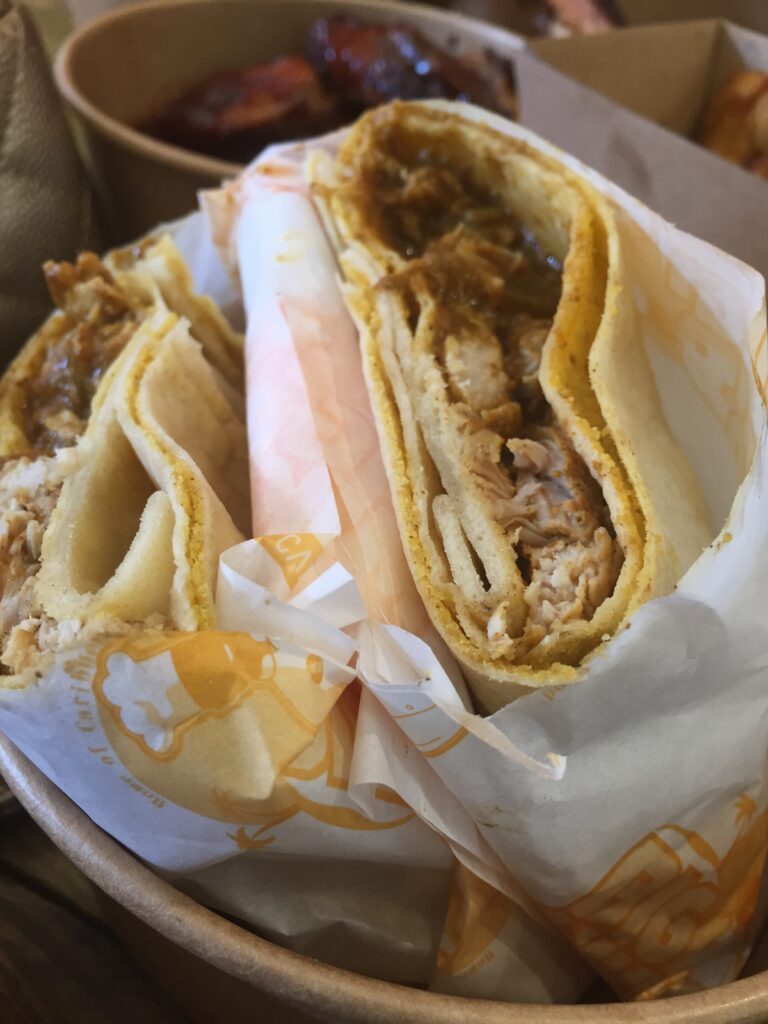 It really is an experience, combining tantalising dishes with superb customer service, it's almost like a home from home.
As most families are probably a bit nervous about venturing out to eat, you need not worry about being clumped together at Big Mike's.
Based at Boxpark Croydon, the spacious outdoor seating area has you covered with both the taste and the sound of the Caribbean to get you grooving in your seats.
Watch this space as there's big events planned there for Summer.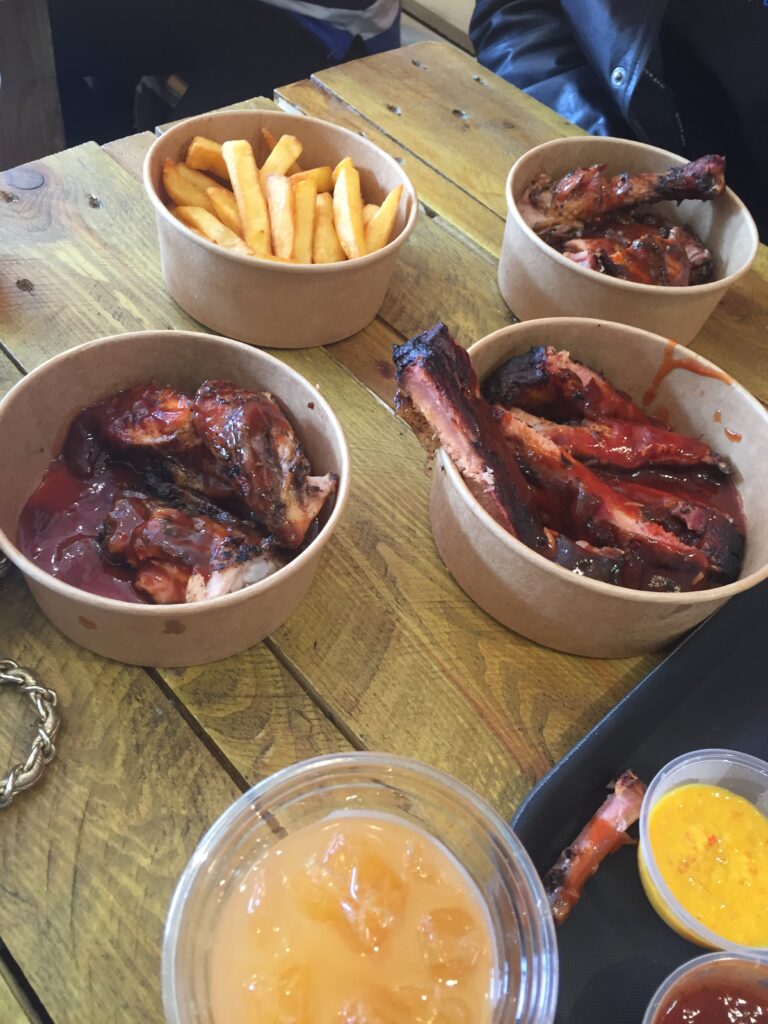 The menu will have you drifting off and dreaming of the Caribbean sunshine with light bites including the award winning fish cakes, dipped in your choice of sweet chilli or Calypso sauce.
Lobster tails provide a divine addition to the menu, but nothing can beat the best sellers Jerk Chicken and Curried Goat roti.
Feast like a king with four cheese mac n cheese, rice and peas that just melts in your mouth and crisp plantain.
For the kids, don't worry they have got them covered. Their fries are to die for, prepared lovingly from the in house family run team.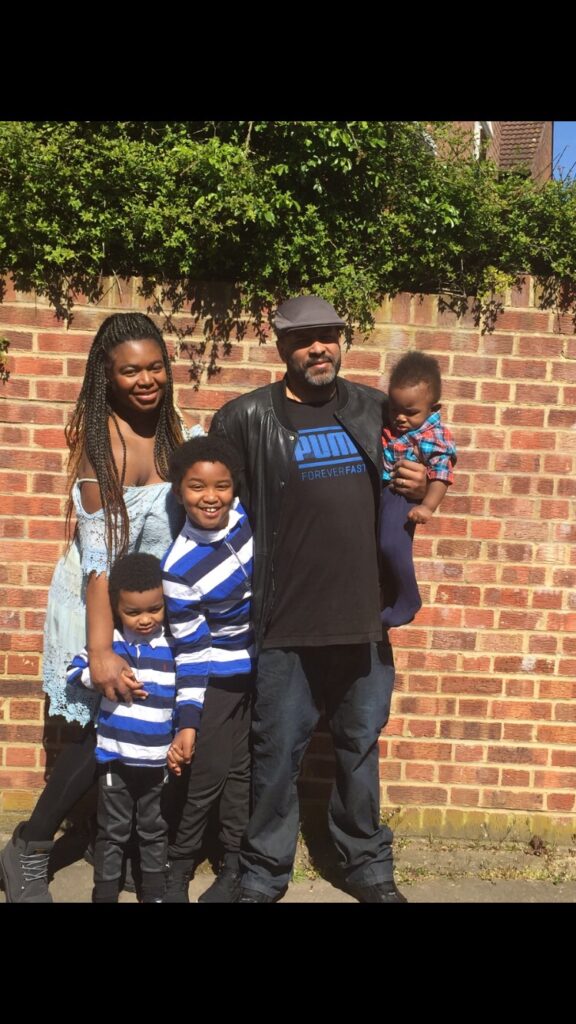 Showbizmama cannot stress this enough, please leave room for dessert.
The homemade caramel cheesecake is sensational. Alongside a slice of decadent rum soaked cake, it's a sensational combination.
Wash your meal down with a selection of soft drinks, or if your feeling wild, try Big Mike's rum punch. Be warned: you will want to finish the bottle, it is that good.
It will certainly have you dreaming of the small taste of Barbados and the big taste of the Caribbean for sure.
Check out Big Mike's for great ideas for dining out this summer ????