Summer holidays are finally here. Can we get a wooooop and a cheer!
If you're off on a staycation, one of the biggest challenges is packing light while maintaining your kiddie's cuteness and style, mixed with practicality.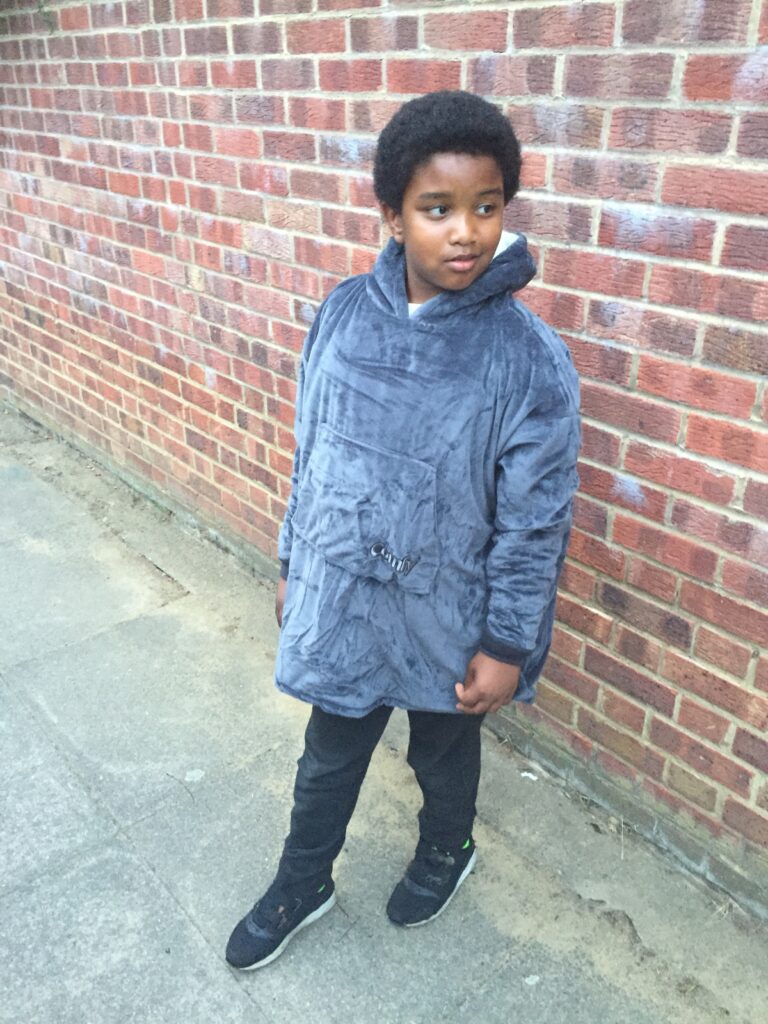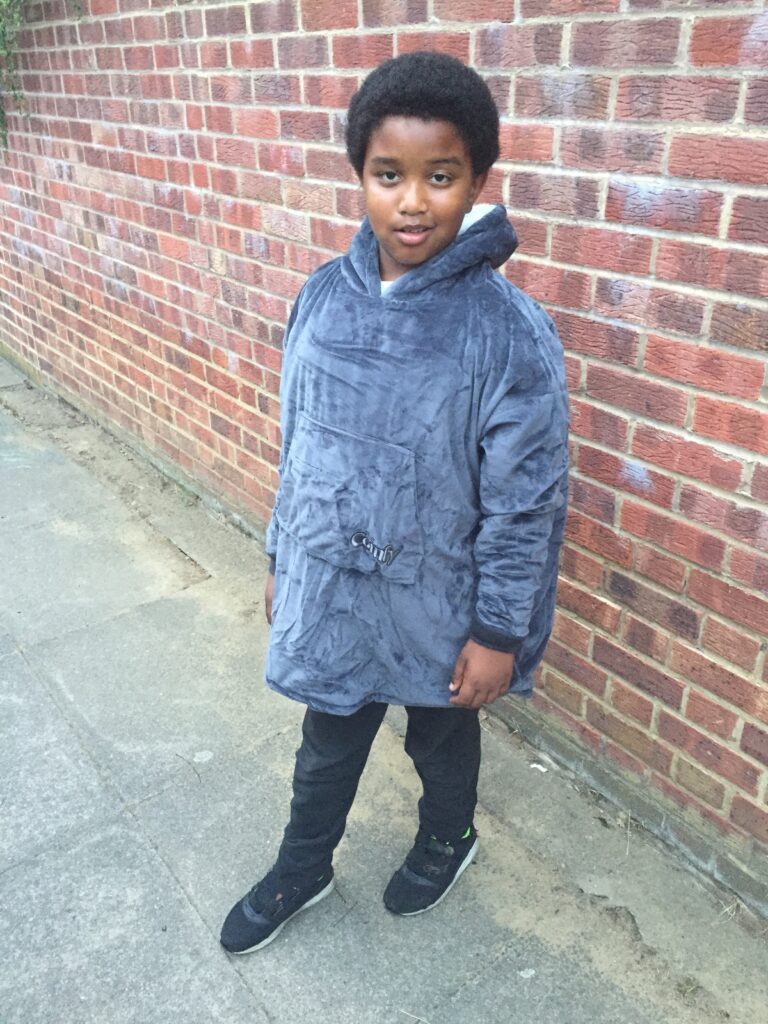 So when we were sent the Comfy coat to try out – the first thing I thought was it would be perfect for a cabin in the woods, to bundle up in during the evenings when it starts to cool
Frantically tearing open the neat white box it came in, my son, nine, was intrigued to see what was inside.
The Comfy Original is actually, wait for it, a blanket, a proper fleece blanket, that has been made into a stylish hoodie coat for the family.
That's right, mum, dad, baby brothers can even have a go. But be warned: they won't want to take it off.
You can literally drown in the comfort of it – it's just so snug and cosy.
You can style it up on your day trips with trousers or shorts if you're going to the beach.
It also looks awesome with the hoodie up, if you want to snuggle beside a camp fire in the evenings.
The large pockets at the front are perfect for carrying your phone, or anything else you may need.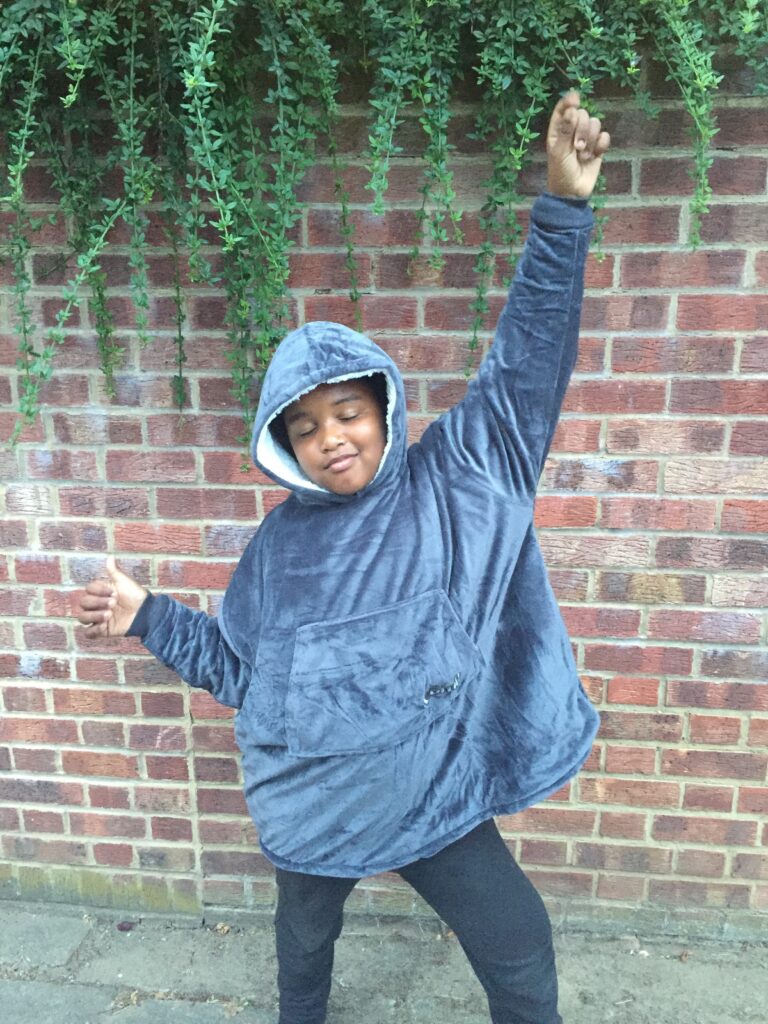 The Comfy comes in three colours, charcoal grey and white, pink and white and purple and white, and is aimed at the under 10s.
It's best described as getting a 'hug from Grandma' which will literally leave you feeling snug as a bug in a rug in no time.
Check out @theComfy.com for more info.
Prices start from around £30 and designs vary.
#gifted #thecomfy #kiddiefashion