Well, I say gift, but what I really mean is the liquid sort, because let's face it mums, we deserve a little tipple after the year we've been had on lockdown. So why not make it a luxury one??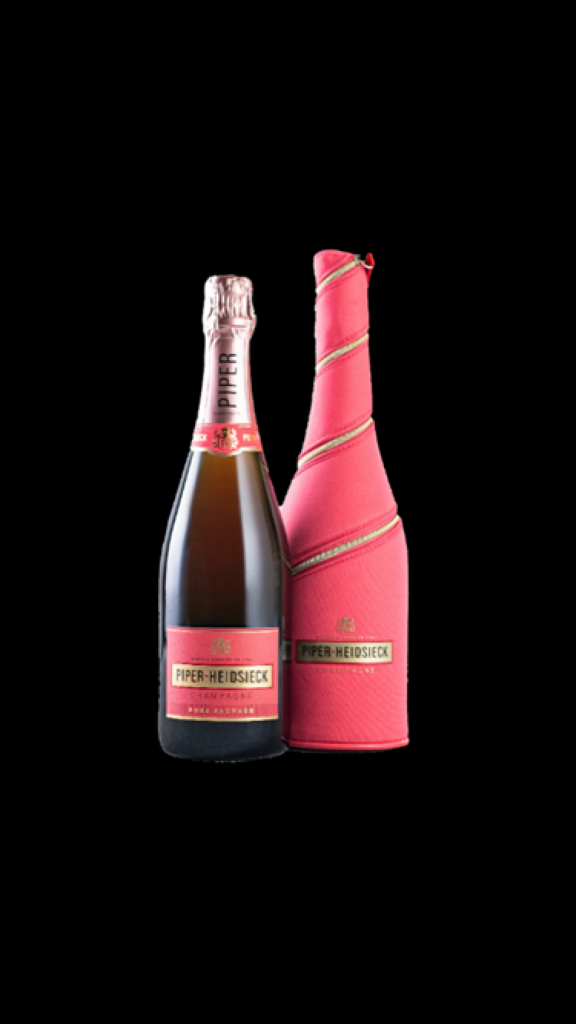 Showbizmama has teamed up with Laithwaites who have got some fantastic offers on plush champers and gin – so get ordering before 2pm Friday to get the deals to keep your Mamas, wives, and future baby mamas sweet.
Virtual gatherings will be all the rage this Mother's Day, so here's a few of my fave ideas.
Mini Didier Champagne and Straws Set – £35
Add some fun to your Mother's Day with this neat set of four half bottles of Didier Chopin Champagne and metal straws to enjoy with. Perfect to share with mum.
Edinburgh Gin Cocktail Set – £75
Perfect gift for: the mixologist mum
If your mum loves gin, this is the gift for her! This new favourite is the first ever gin from Laithwaite's Windsor Great Park vineyard. Crafted from Chardonnay grapes plus juniper, lemon verbena, elderflower and thyme from the Savill Gardens just next door, this is an elegant, citrusy gin that will delight any G&T lover.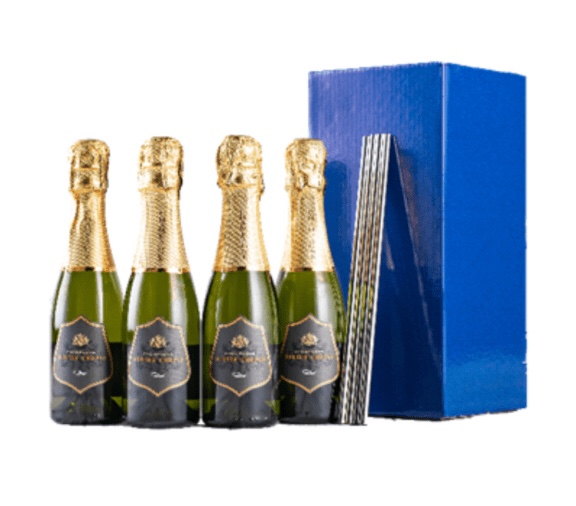 Deutz Sakura Edition Brut Rosé Champagne – £50
Perfect gift for: the mum who loves all things pink
What better way than to celebrate Mother's Day with an explosion of delicate pink bubbles? This Champagne was inspired by blossoming of cherry trees, mimicking the eruption of pink flowers so is perfect for the Mum that loves a real celebration.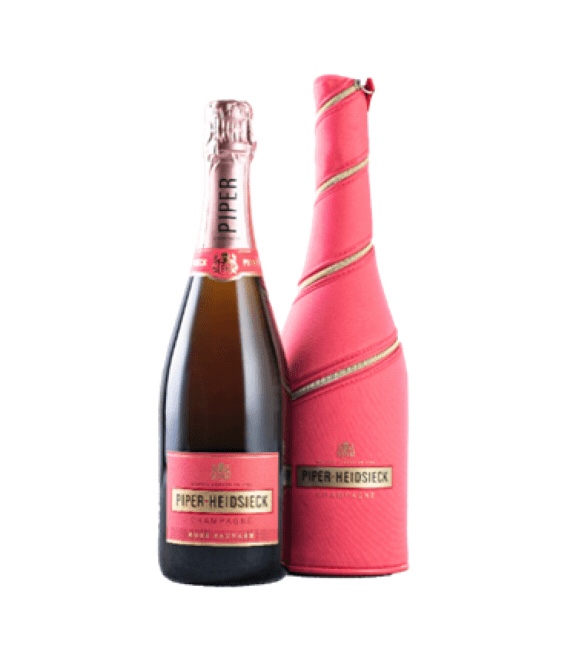 Moët & Chandon Rosé Impérial Limited Edition (in gift box) NV
Champagne – on offer from £50 to £41 – if you snap up before 2pm tomorrow.
Check out this special link. Happy Mother's Day. Mwah ?
https://www.laithwaites.co.uk/product/4079518?CID=search/JB33/google/productfeed&istCompanyId=66508197-b725-41cf-a74c-b2dfa3e0248f&istFeedId=779ce4da-c6a7-430a-8bfd-0f2c74af09ca&istItemId=ialittrit&istBid=tzqt&gclid=Cj0KCQiAnKeCBhDPARIsAFDTLTJsQBrDH_hpJeQYM71n8Ba4Kb-JS9_BEfNkoaKNcuL0P32Z7Vy005gaAhuMEALw_wcB&gclsrc=aw.ds