Loading up the last of the luggage in the back of the boot, surely there was not going to be any room for one last thing.
"The baby's playpen!!" I gasped, well, screeched, as I almost forgot.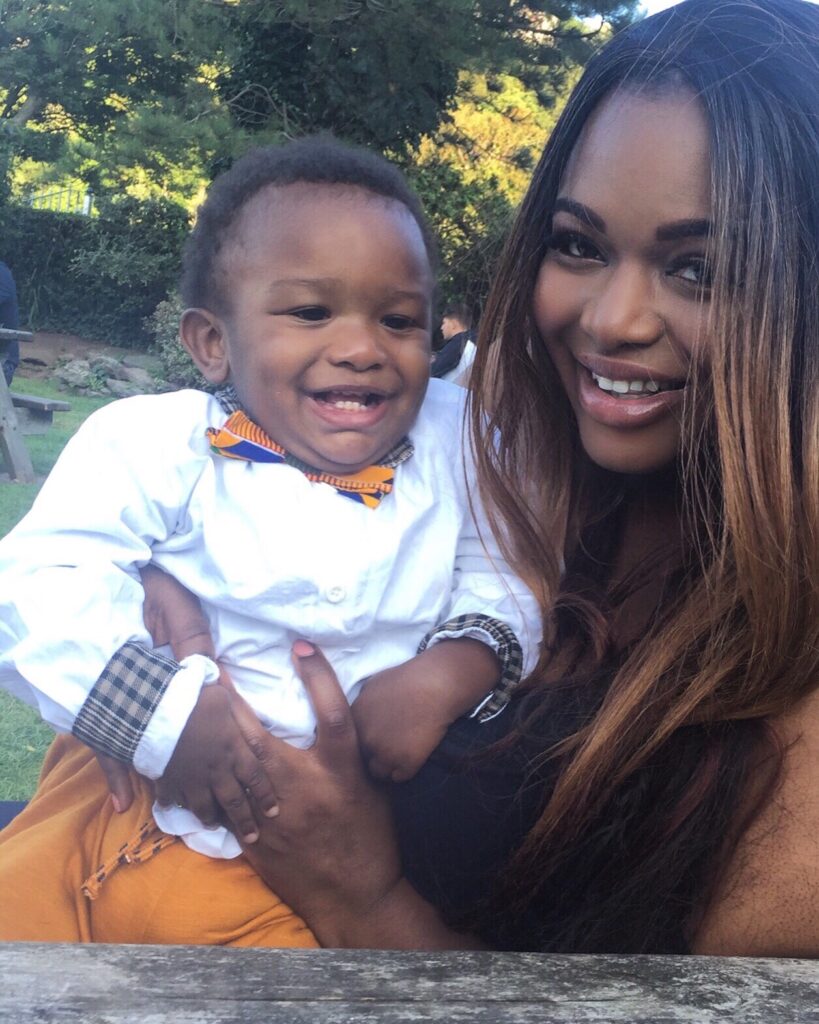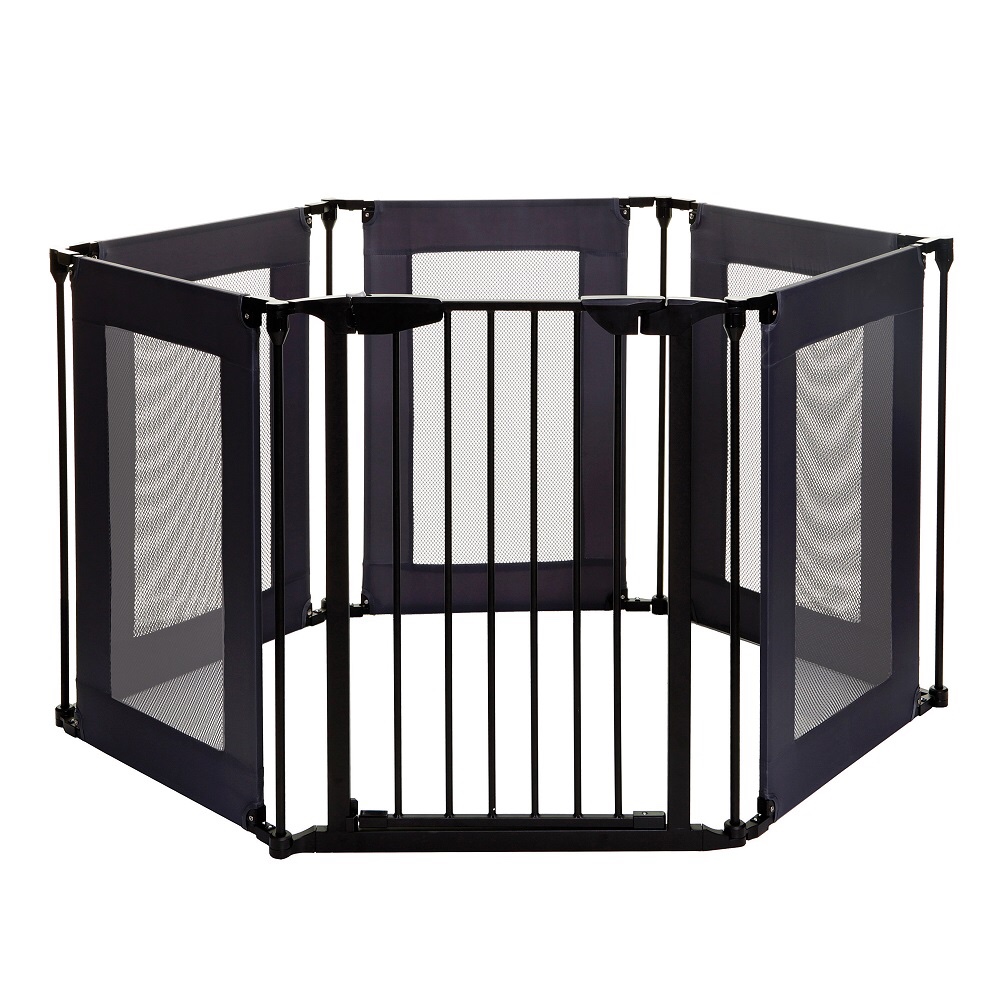 After lots of eye rolling, bribery and begging, I finally got my way.
"Just six panels, you say? And it's foldaway" he asks. And as if by magic the Dreambaby Mayfair was given it's pass into the boot – giving the highchair the heave-ho.
There was no way I was leaving without my playpen.
Dreambaby Mayfair Converta 3-in-1 Play-Pen is a diverse six panel play pen designed to be used in a number of different combinations including play area, fireplace guard, room divider or multi-panel gate.
After having been mesmerized by the views of our stunning apartment in the cliffs of Lynton Devon, I didn't really check to see how baby friendly it was. Taxi!! So with a toddler and bump prone 4-year-old, the playpen was a must-have for our staycation.
The sleek black panels gave it that classy look that would fit in anywhere and not make the elegant and decadent apartment look like a playground.
So in went the toys, and the baby, when we needed that few minutes to prep dinner, read a book that's taken over a year to get through because let's face it mums, there just hasn't been much 'me' time during this pandemic.
At least with the Dreambaby playpen we had the peace of mind that he was safe and happy.
We could even turn it into a gate at nighttime as we recounted tales of our dreamy day at the Lynton and Lynmouth Cliff railway.
Views. For. Days ??
We'll certainly be back next year for the perfect staycation, with hedonistic heights and seductive sunsets on their hidden beaches.
And we'll certainly be bringing the Dreambaby Mayfair with.
Works like a dream ♥️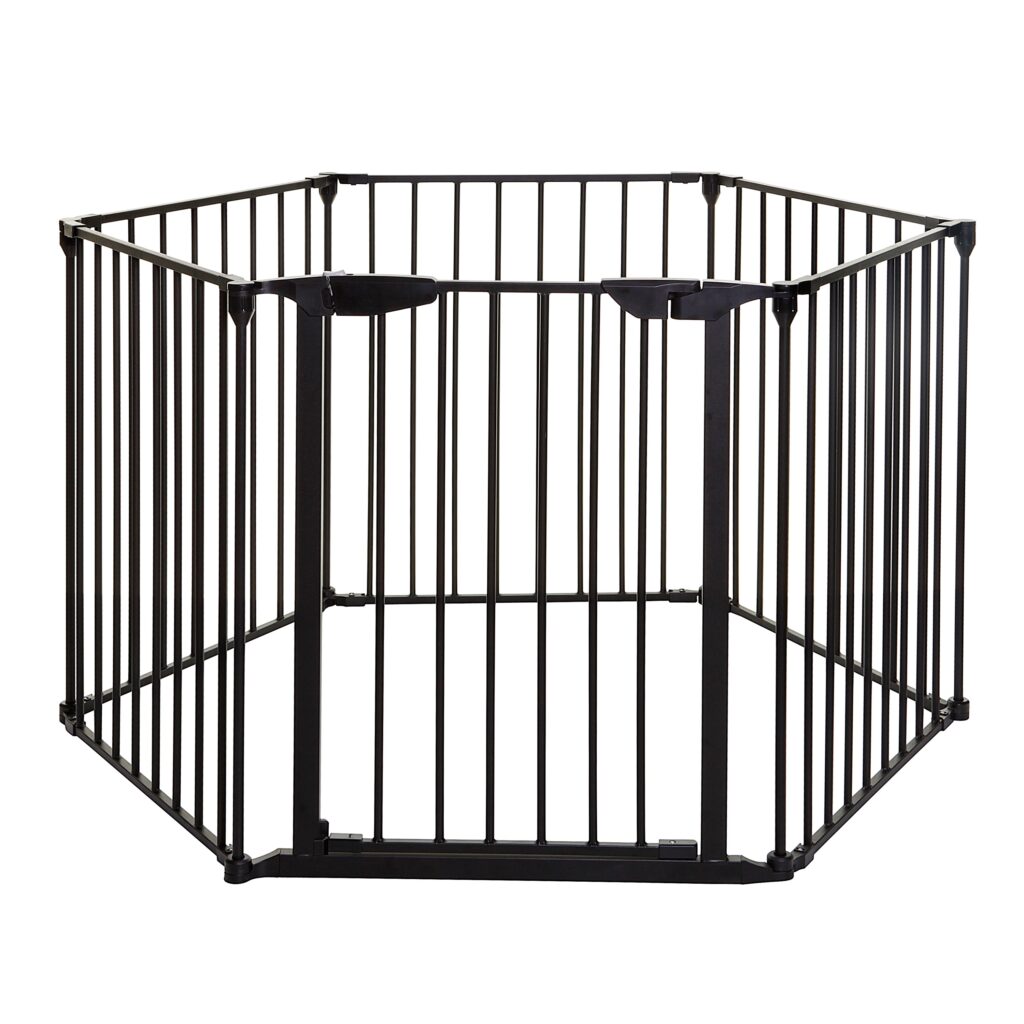 Showbizmama collaborated with Dreambaby for this review #ambassador ❤️